3202

funded

3113

supporters

3000

goal(units)

0

day(s) remaining
Mi Crowdfunding Special Offers

Flat ₹7,000 off
No Cost EMI starting ₹2,999 per month

Thank you for supporting Mi Crowdfunding!
Shipping will commence from 1st December,2020
Free shipping

Hello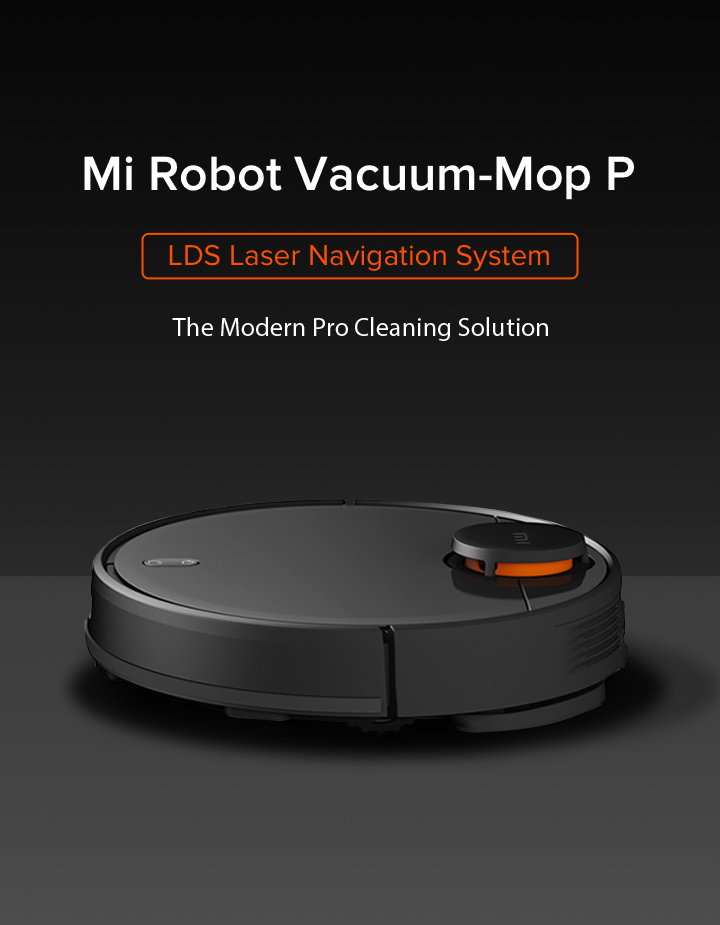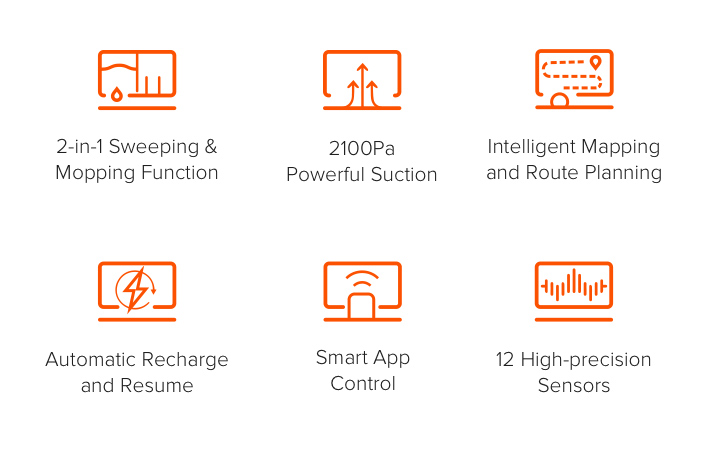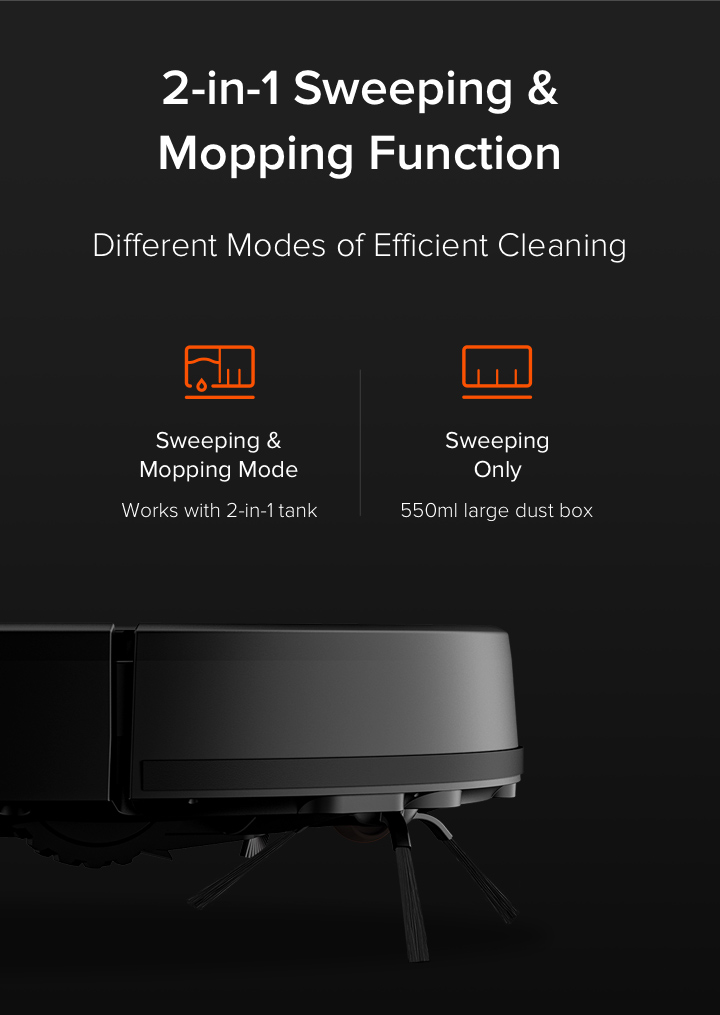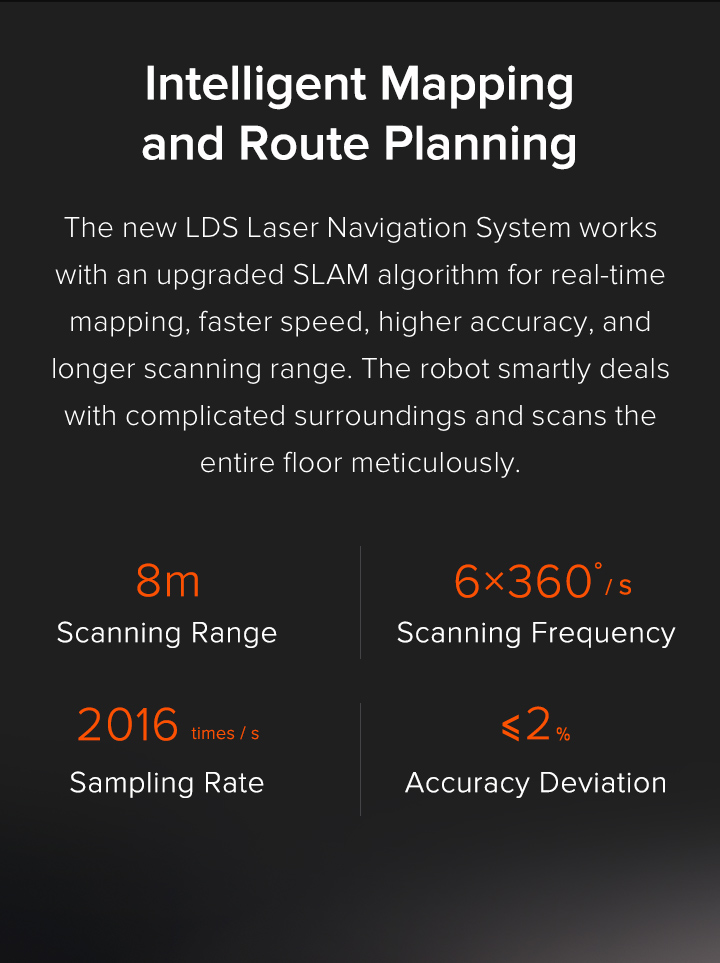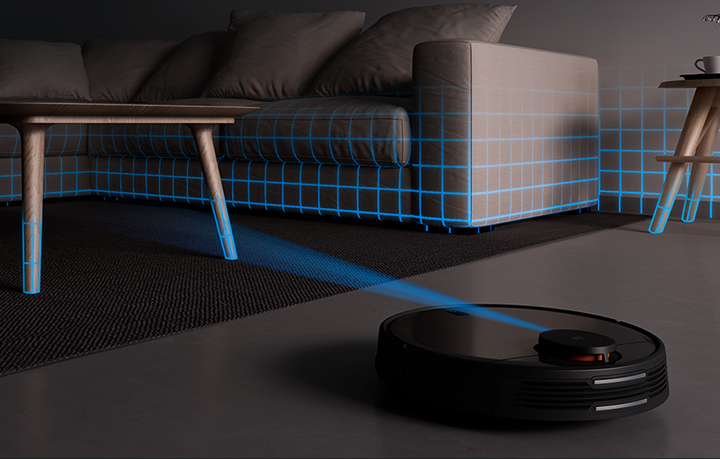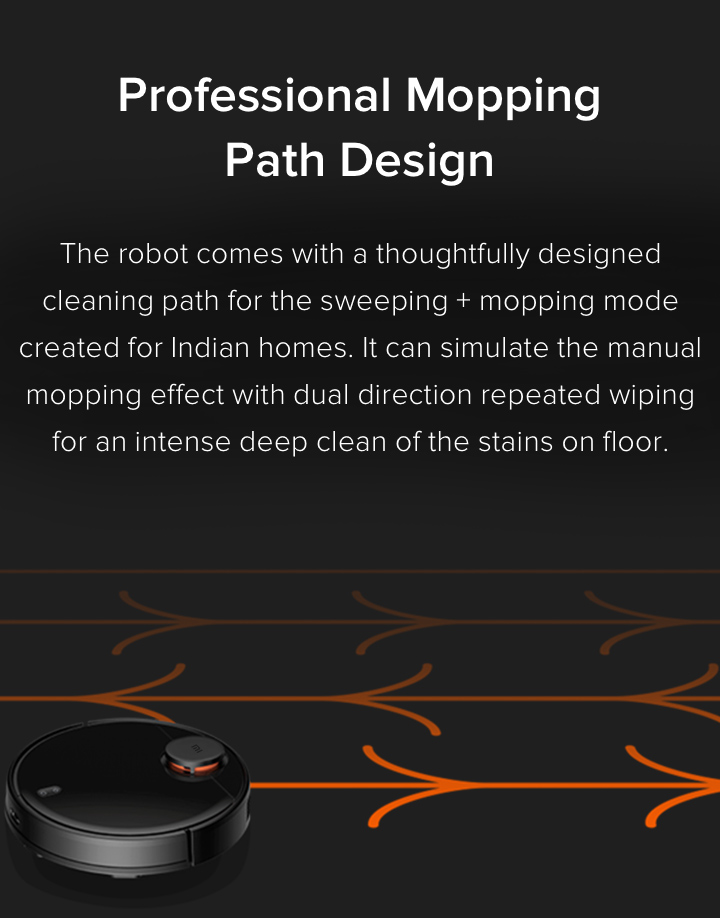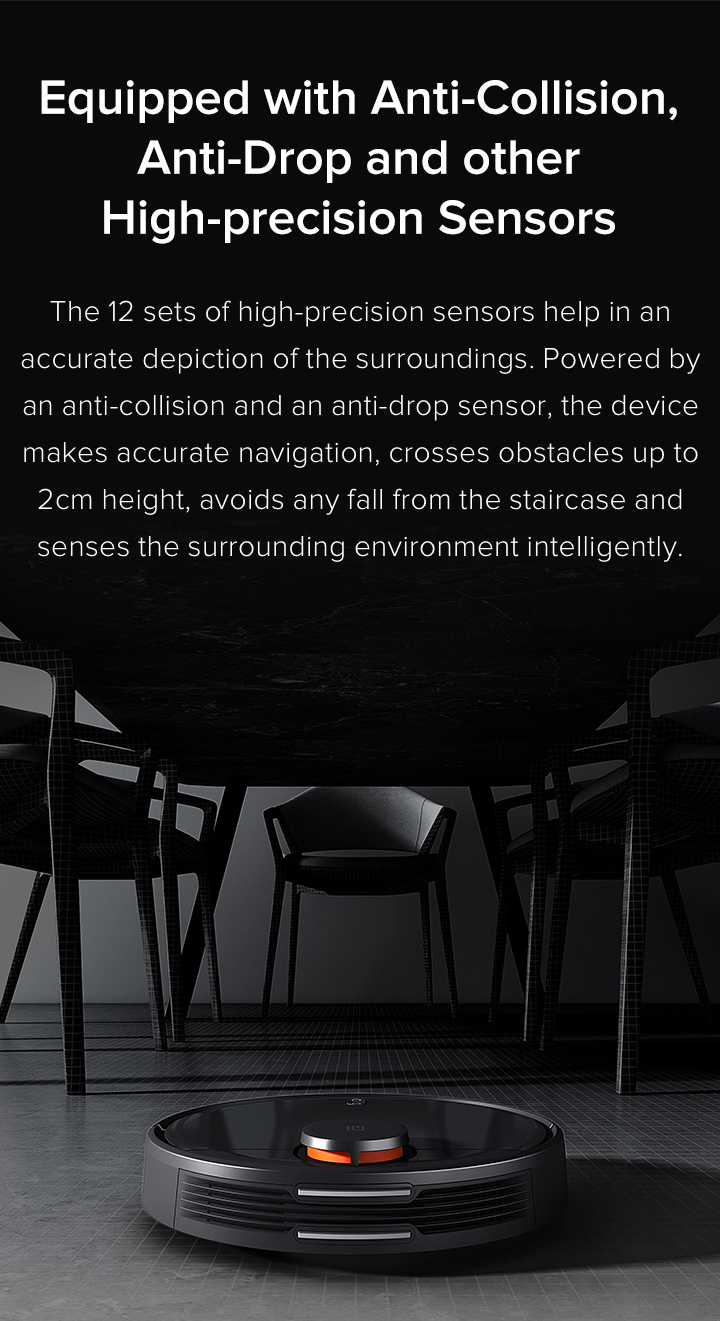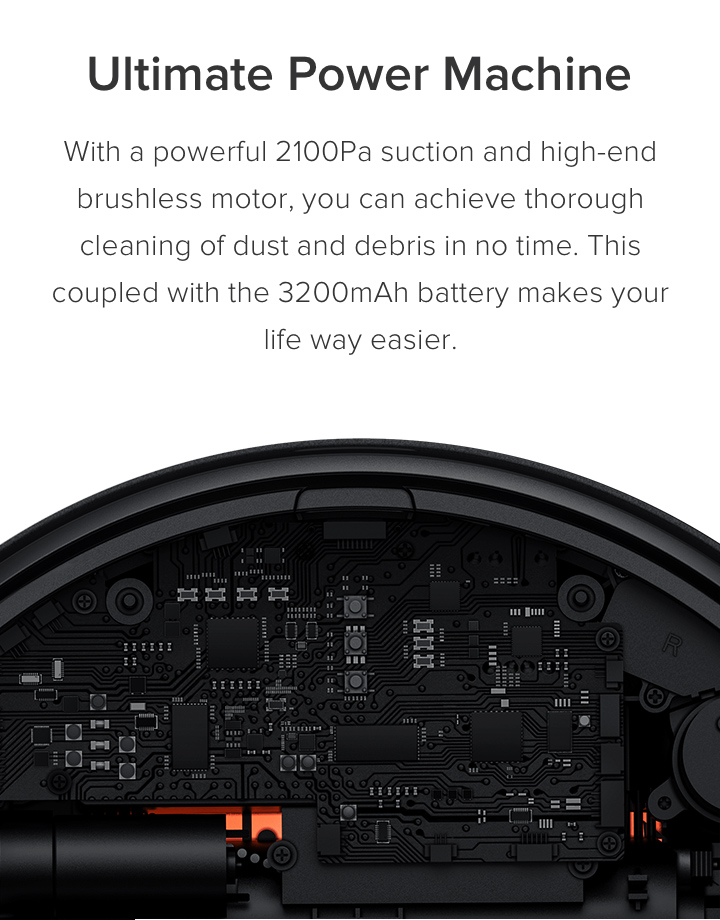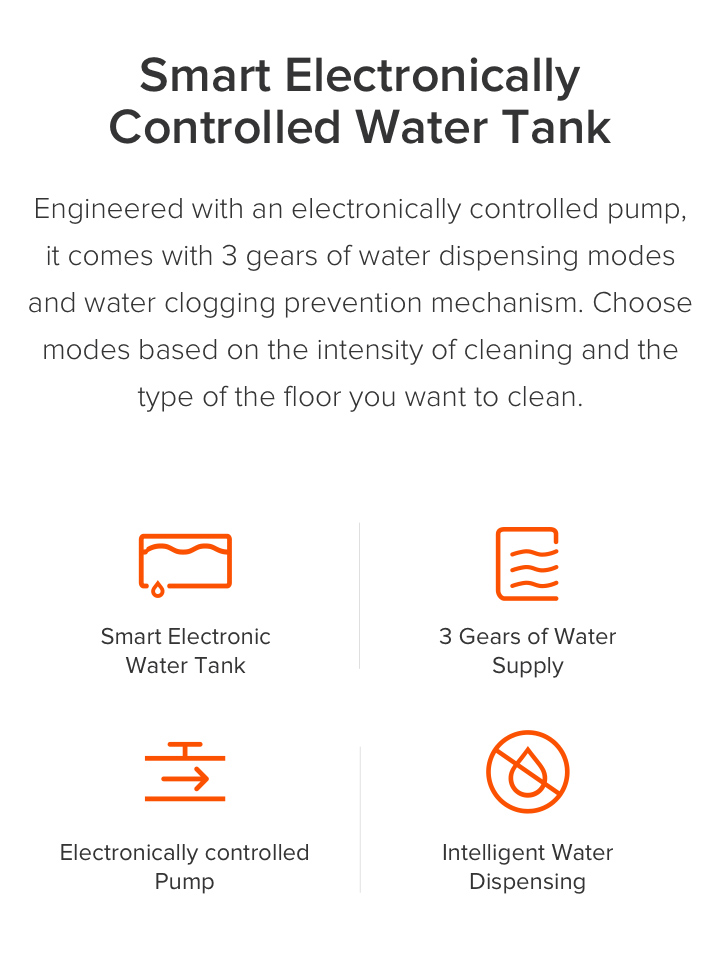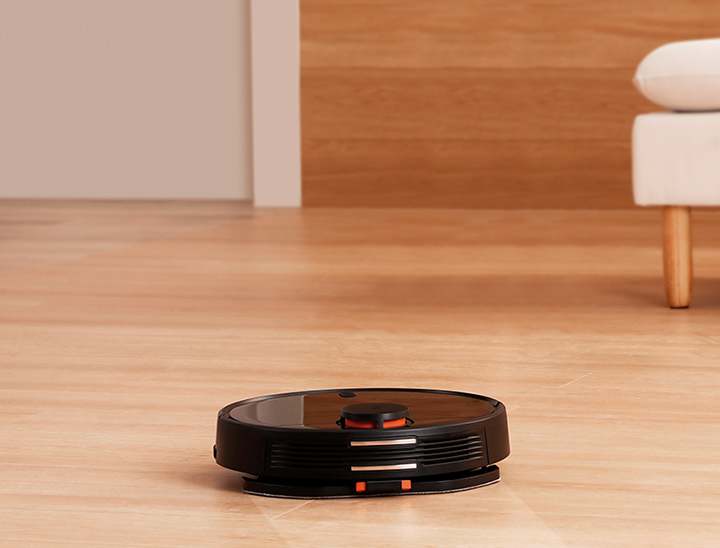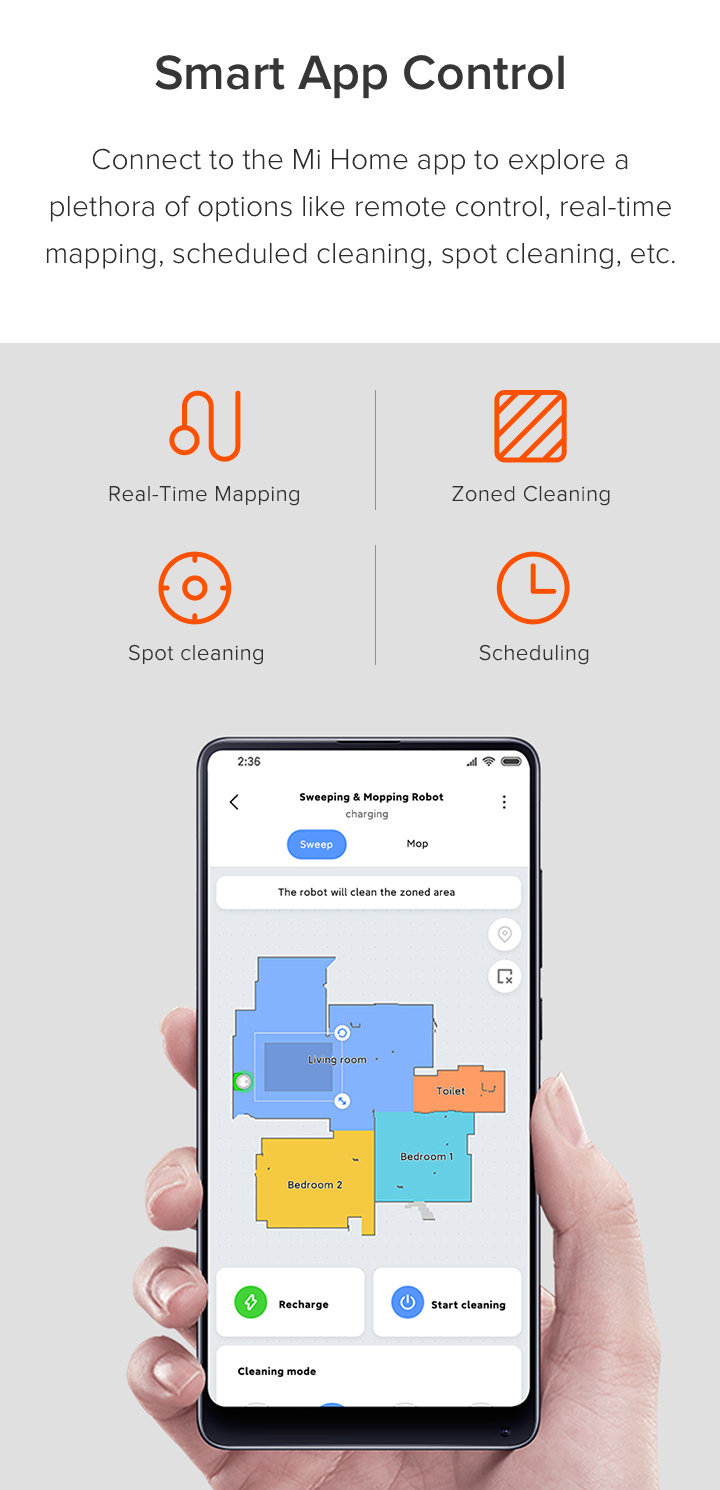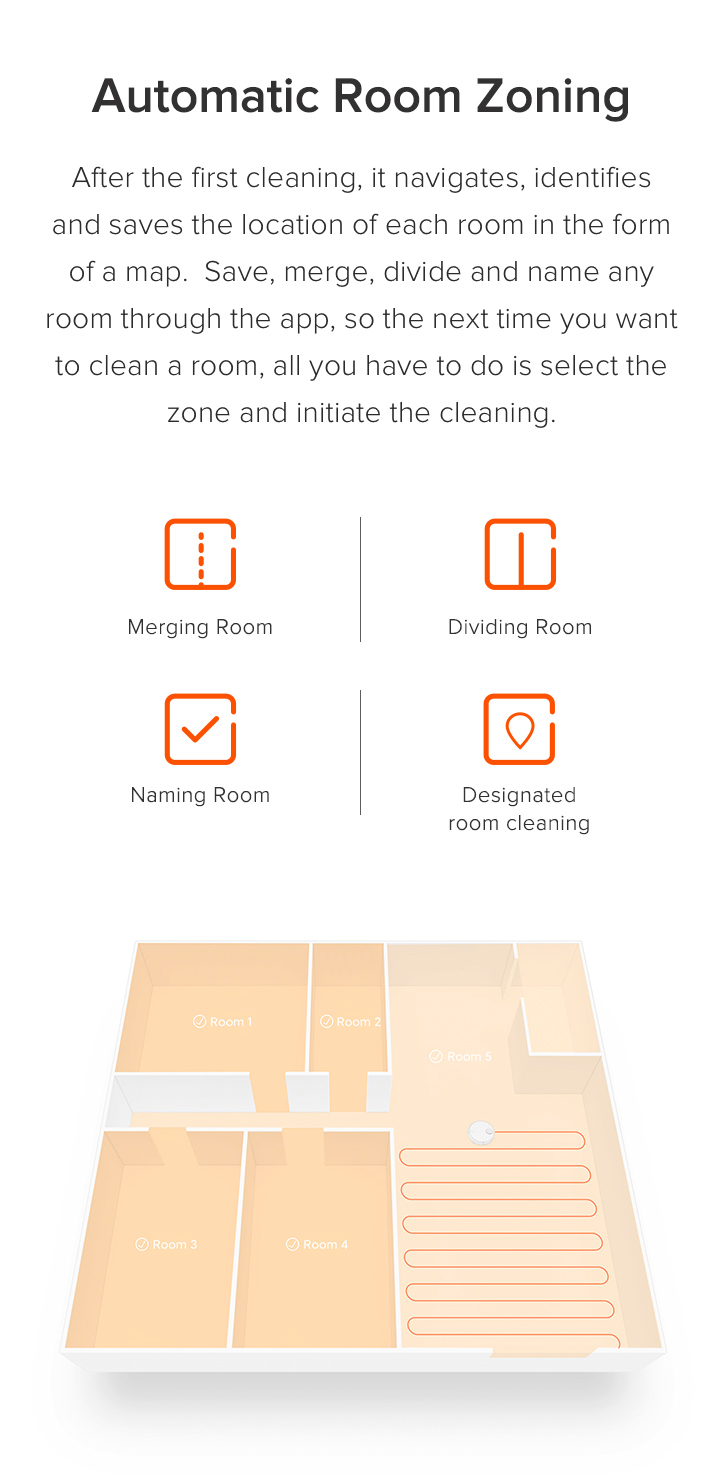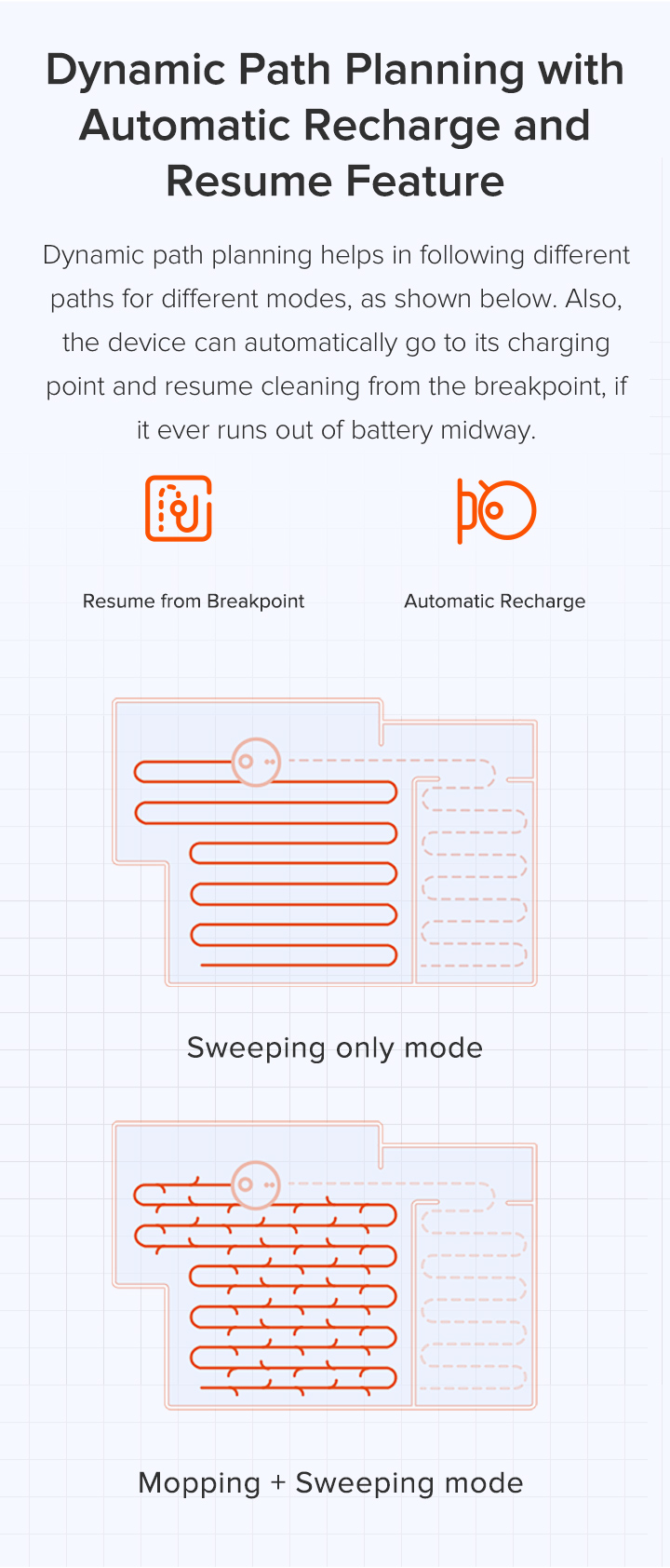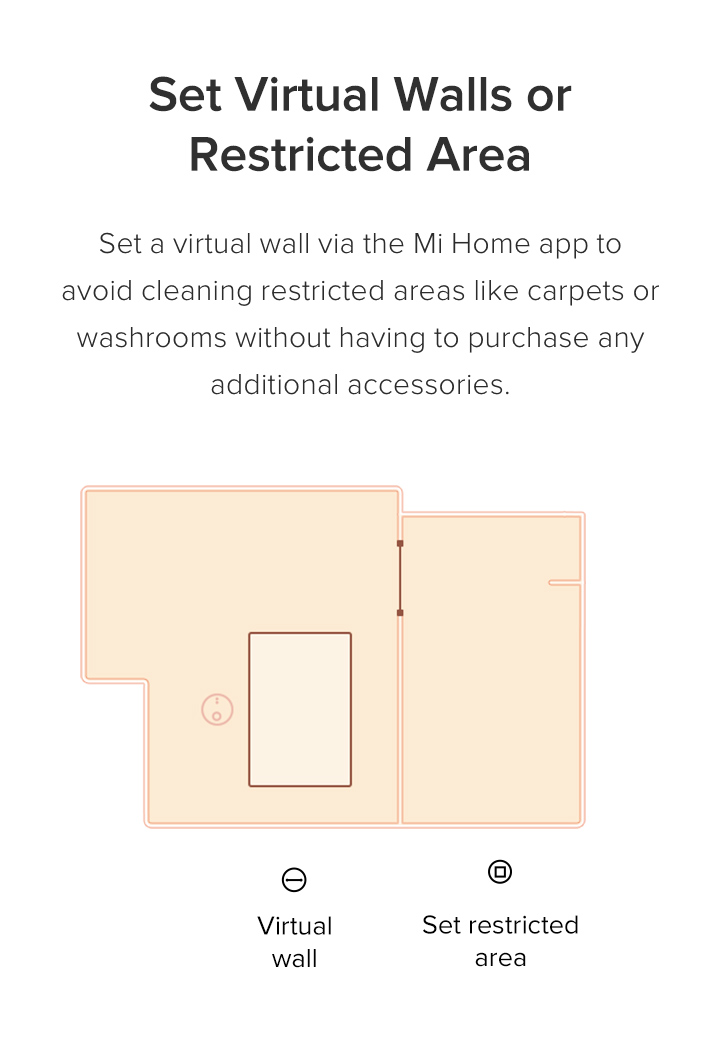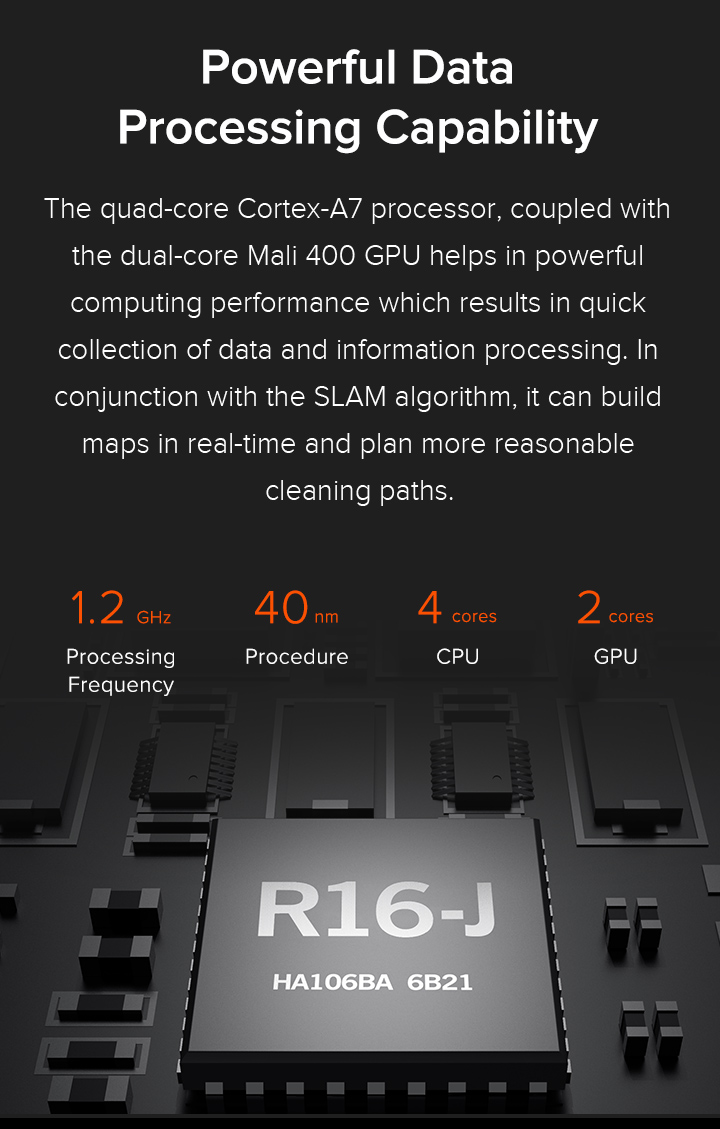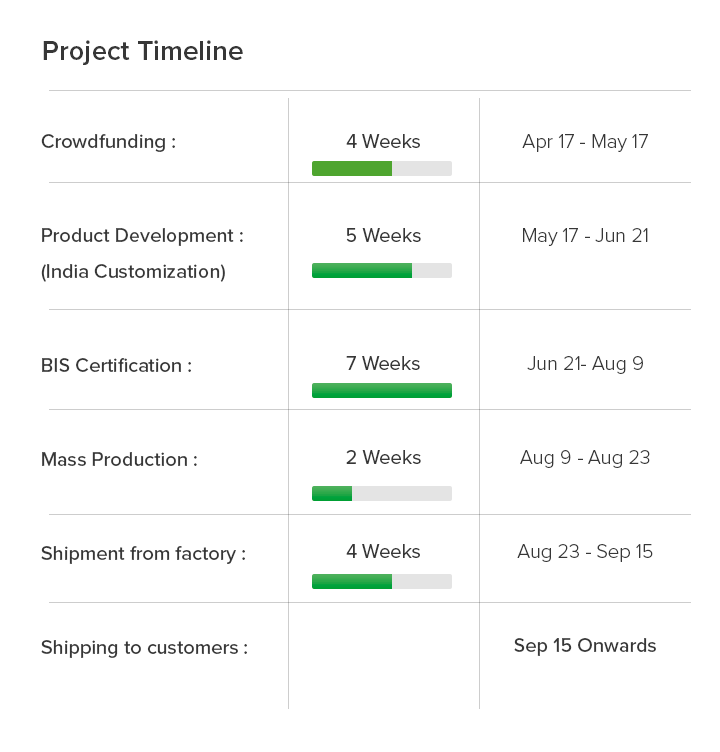 What is the warranty on the product?

The product comes with a 1-Year warranty on manufacturing defects. Consumables not covered under warranty.

Is Mi Robot Vacuum-Mop P battery powered?

Mi Robot Vacuum Mop P comes with a built-in battery of 3200mAh, which can be automatically charged through charging dock with the help of an adaptor.

Is Mi Robot Vacuum-Mop P a smart device?

Yes it is a smart device and can be controlled via Mi Home app using Wi-Fi from anywhere anytime.

Does this product have mopping functionality?

Yes it has mopping functionality. There are two modes only sweeping and mopping.

Will there be any privacy issues while using this product?

You don't have to worry about your privacy with this product as its navigation system works with laser sensor and not with the help of camera.

How does the navigation system work for the product?

The navigation is based on LDS (Laser Distance Sensor) coupled with SLAM (Simultaneous localization and mapping) algorithm).

How can I get consumables like mopping mat and sweeping brush?

Consumables will be available on mi.com for purchase after the official launch.

Will the vacuum be able to cross any obstacle?

Yes, the Mi Robot Vacuum Mop-P has the capability to cross any obstacle up to 18mm of height with a climbing angle less than 15°.

How I can get a battery replacement?

Battery replacement will be provided by our after sales team.

Can the vacuum clean edges or corners?

Mi Robot Vacuum Mop-P comes with powerful suction of 2100Pa and can clean edges and corners.