Mi Portable Electric Air Compressor
9597

funded

9351

supporters

4000

goal(units)

0

day(s) remaining
Thank you for supporting Mi crowdfunding
Shipping will commence from 10th August
Free shipping

Hello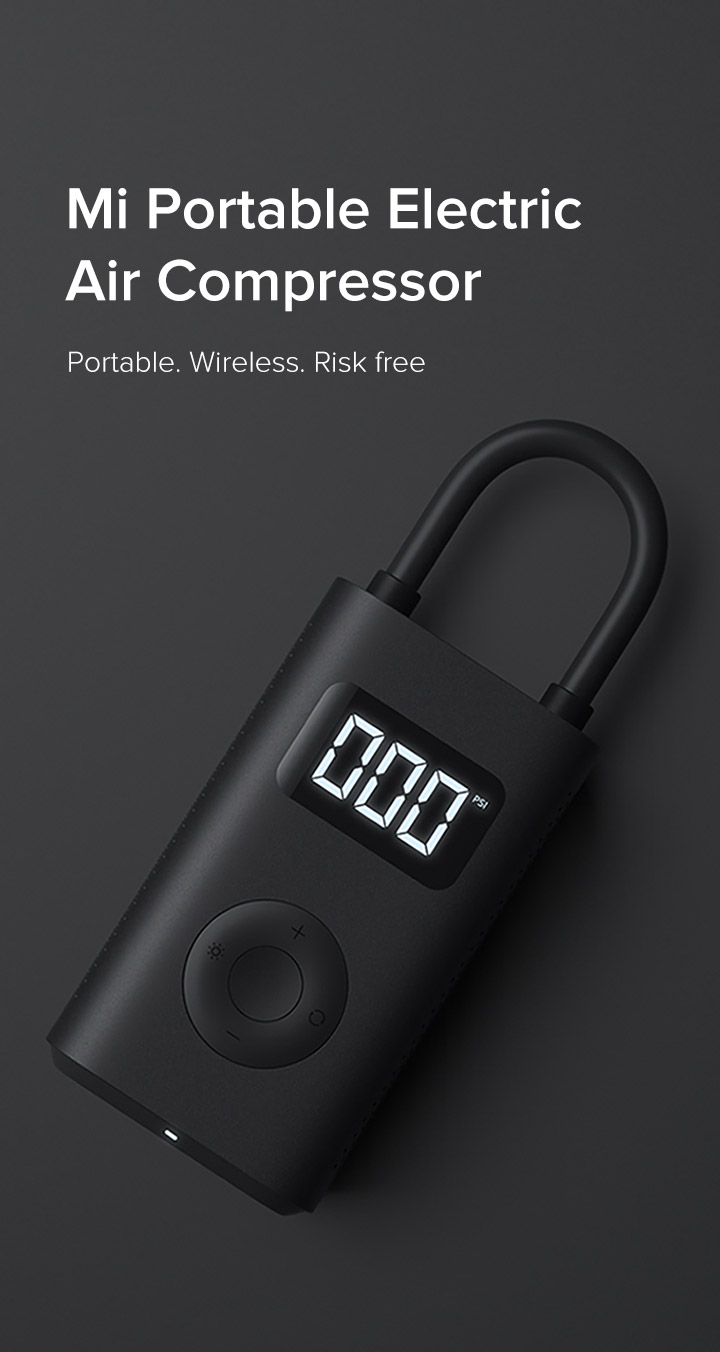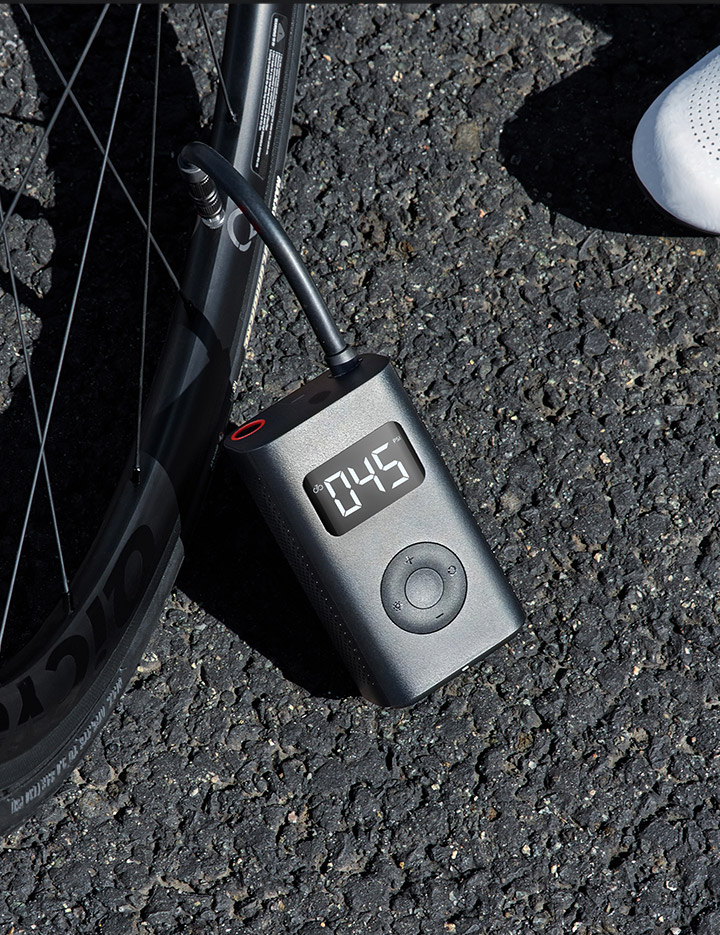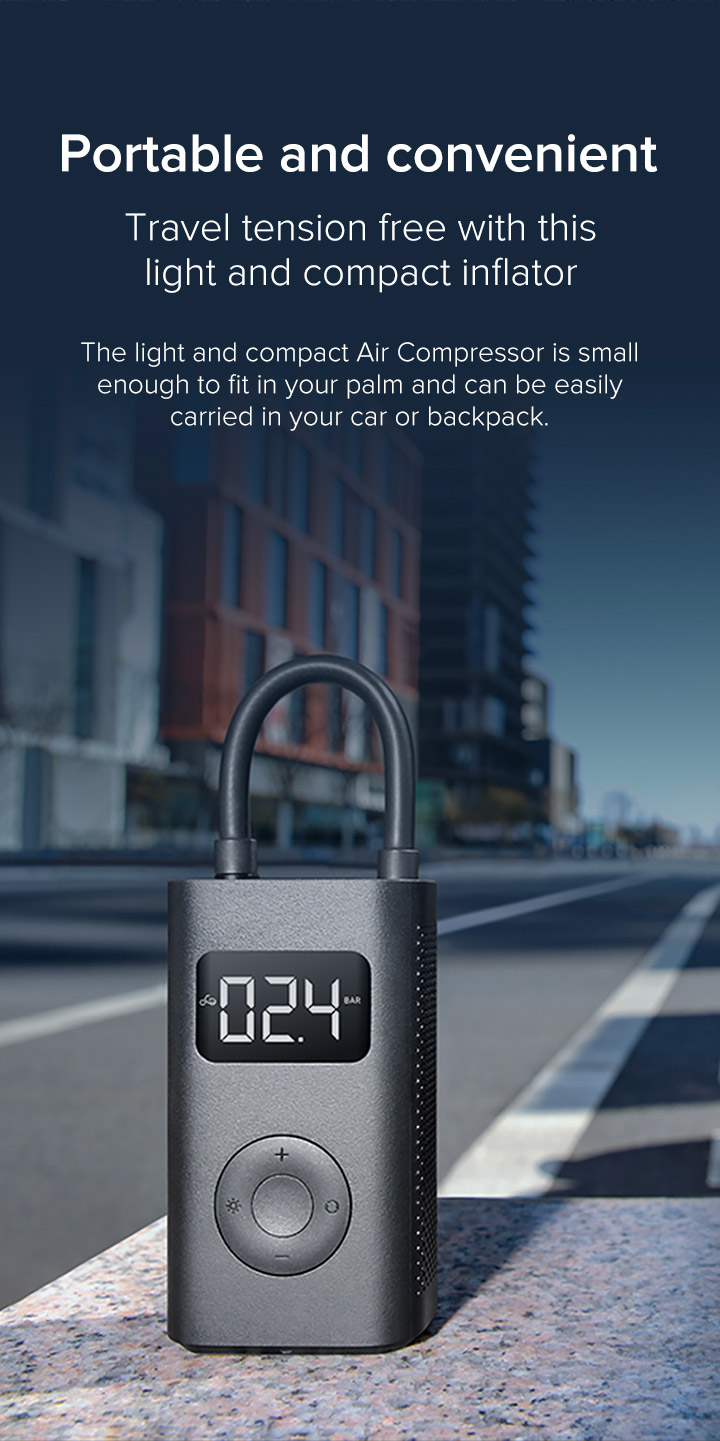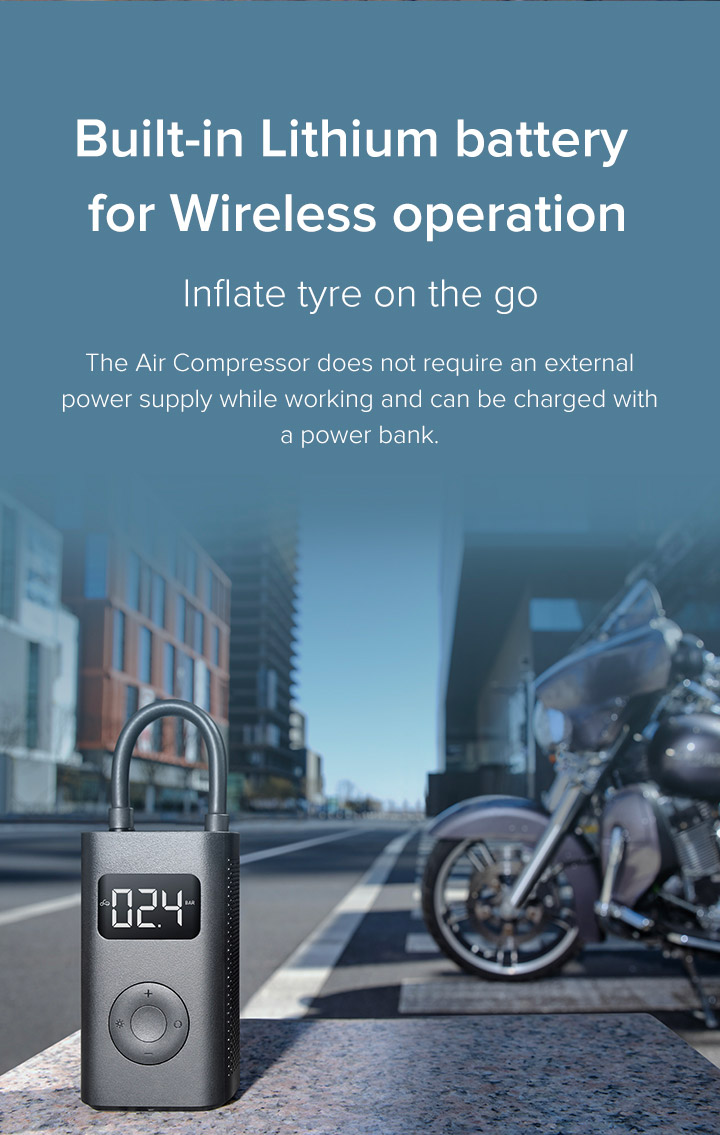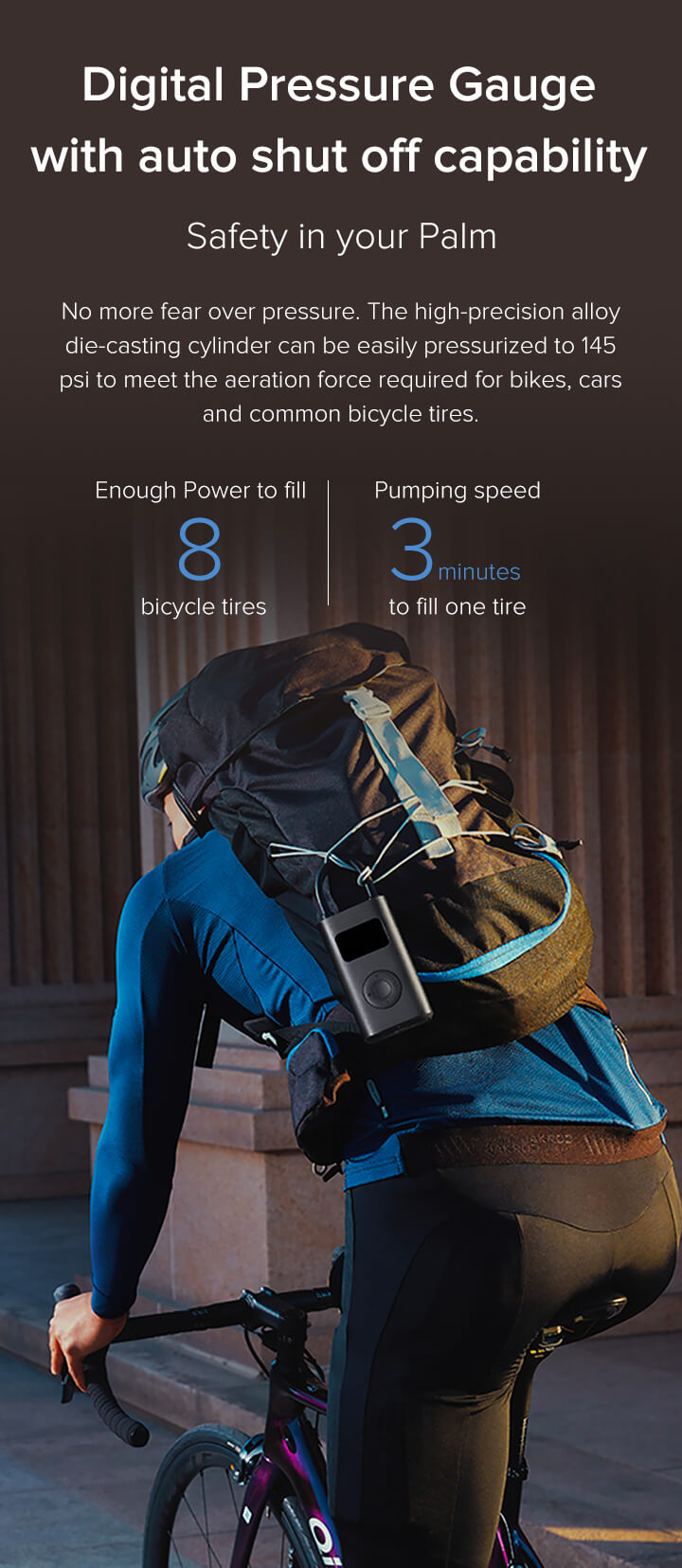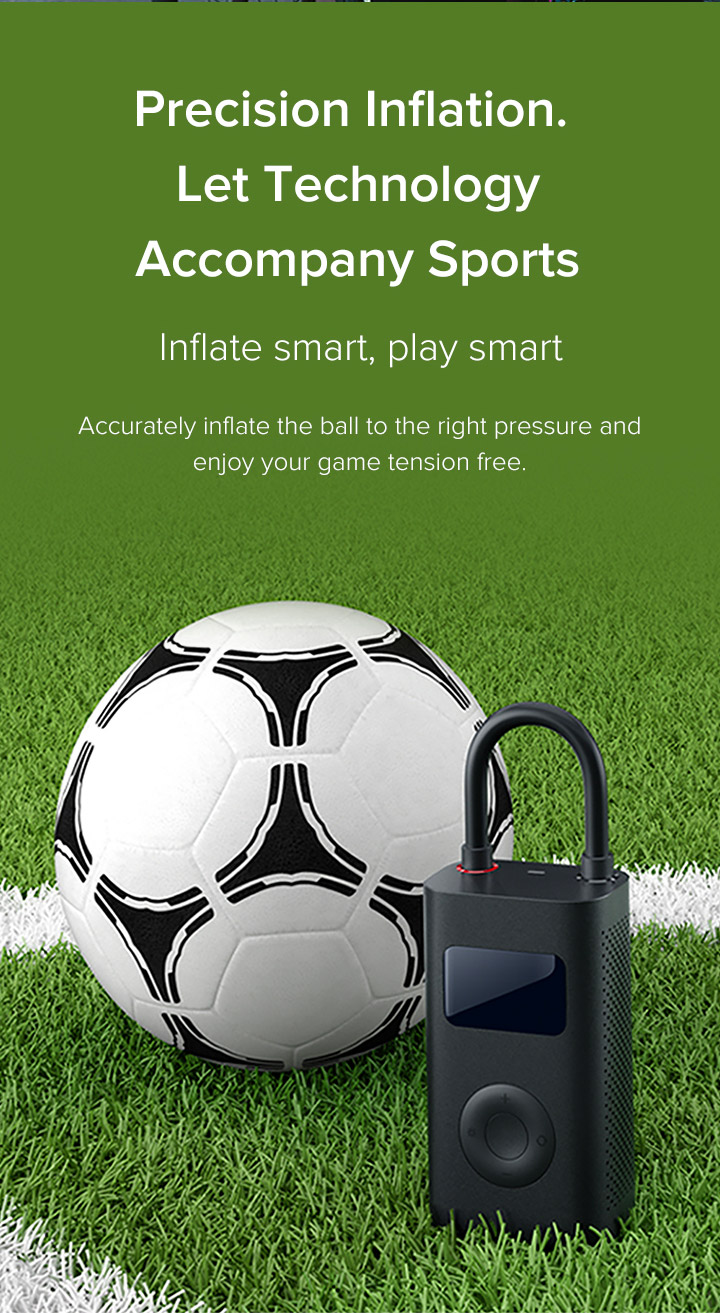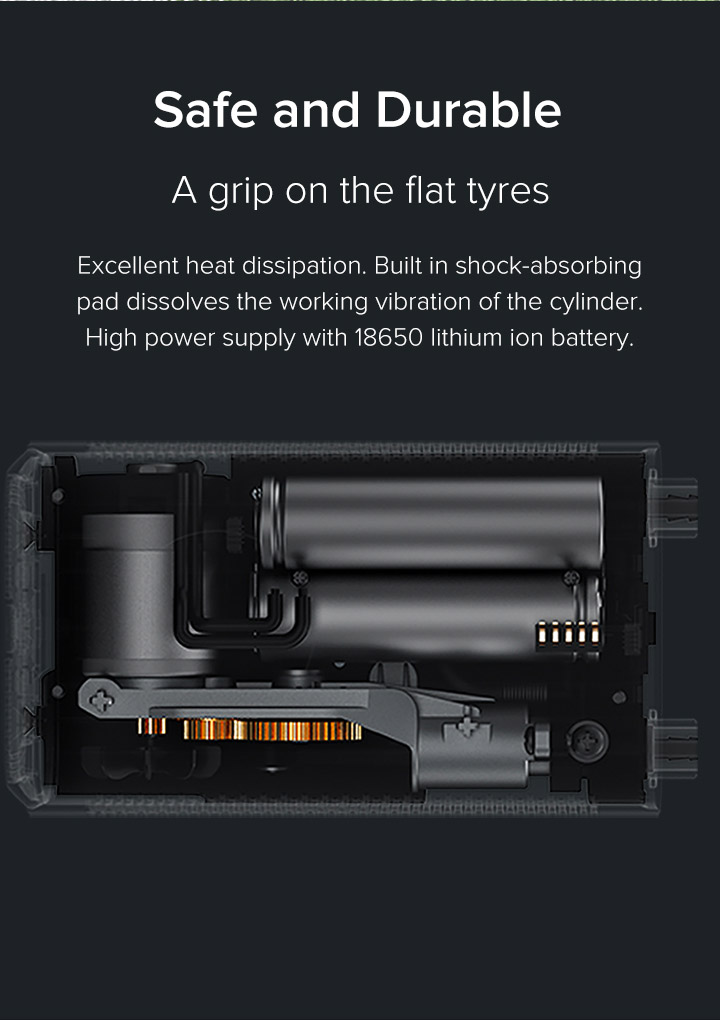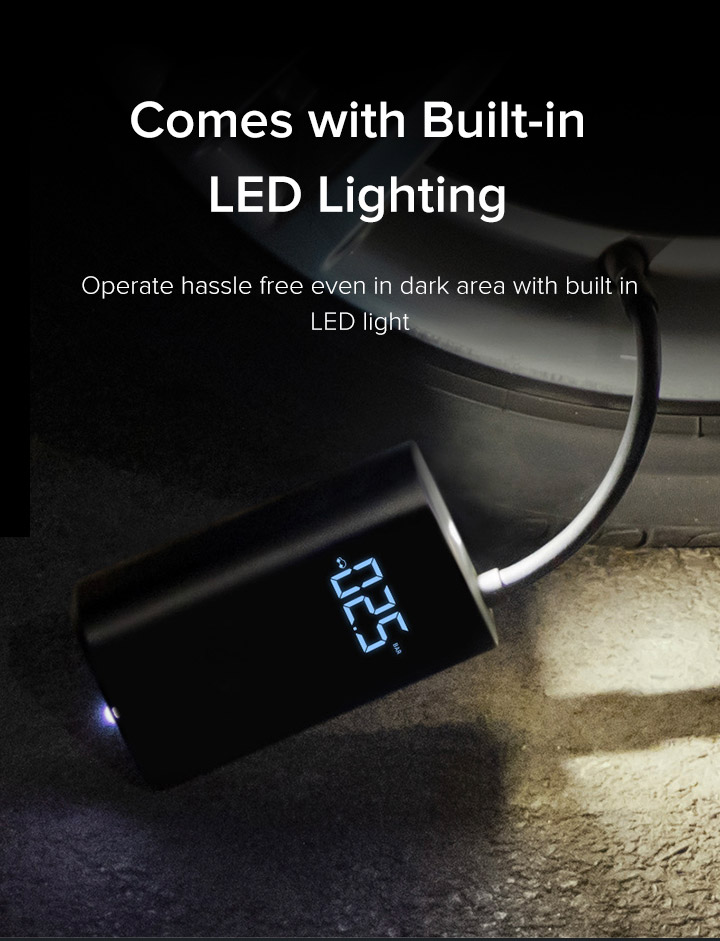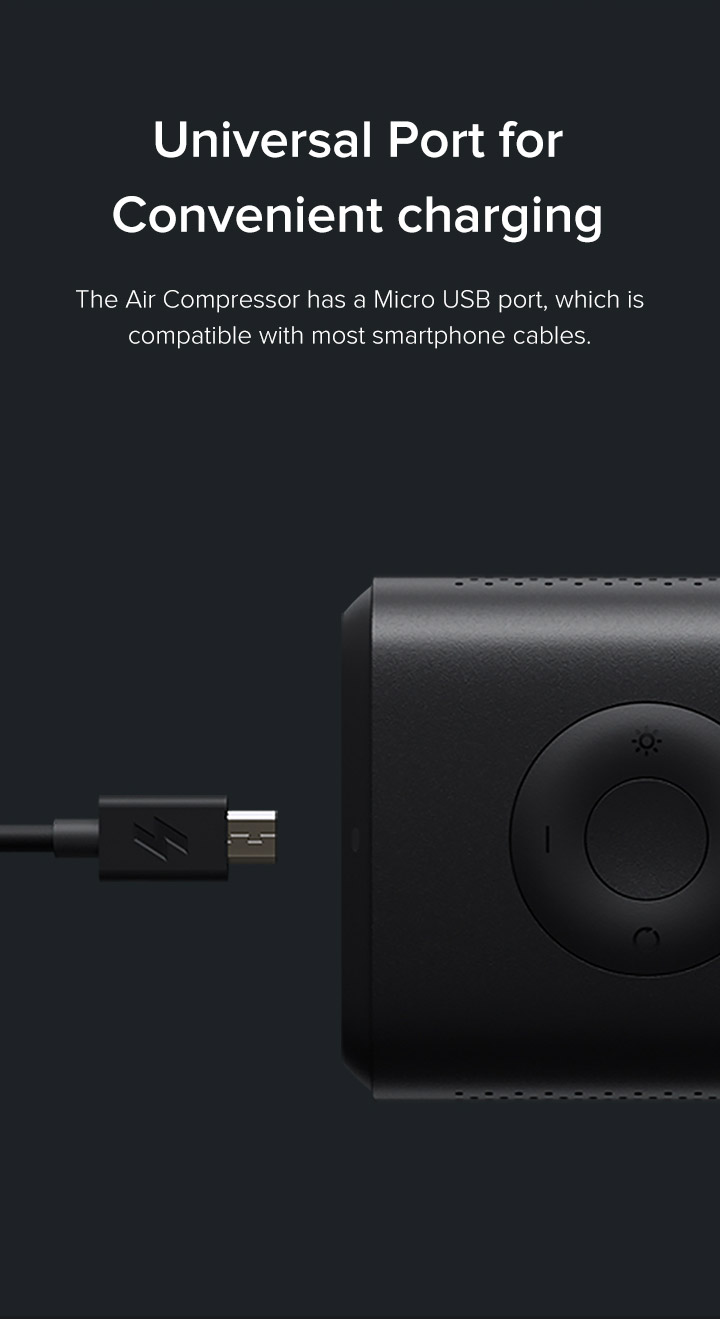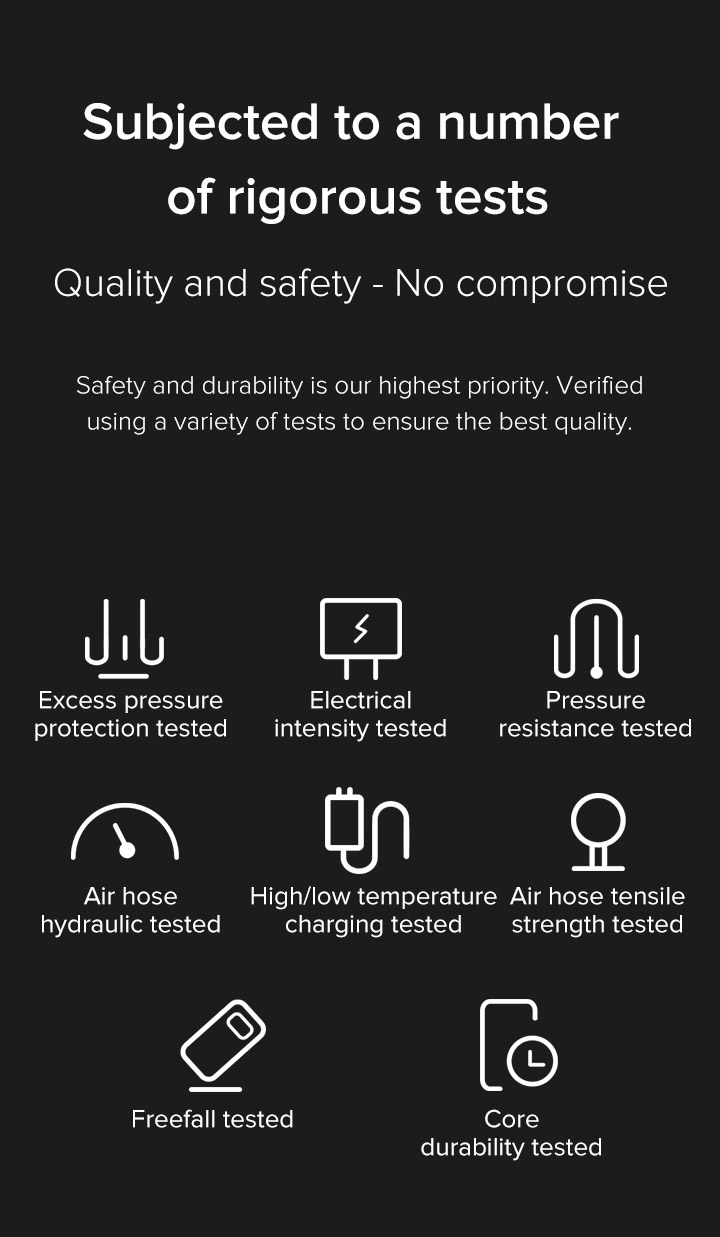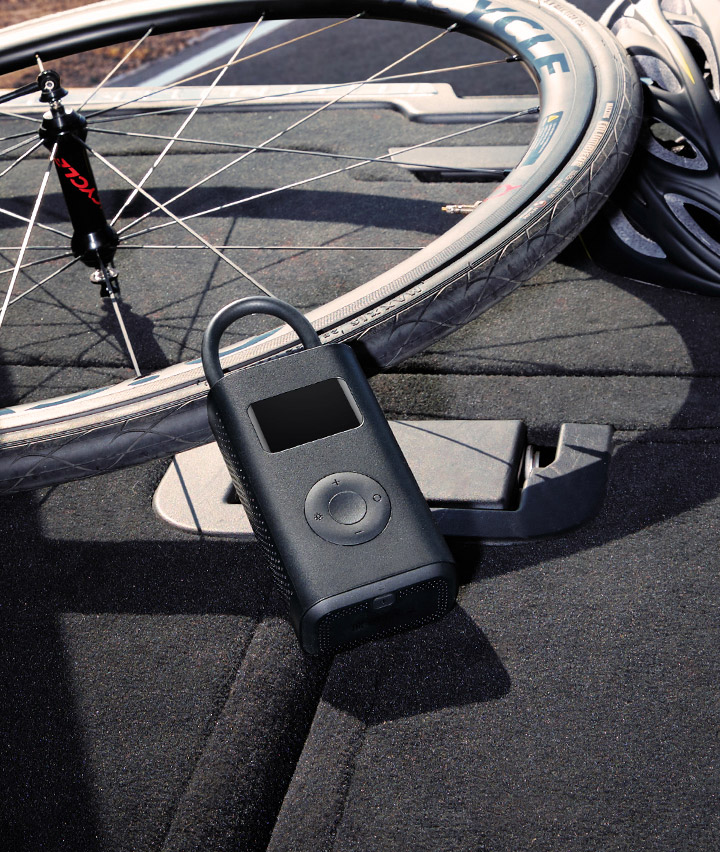 What is the warranty of the product?

3 month Warranty is applicable on the product on manufacturing defects.

Which all vehicle tyre I can inflate using this product?

It can inflate tyre up to 145 PSI pressure. Ideal for car, motorbike, Cycle tyres and football.

How can I turn on the air compressor?

Remove the high-pressure air hose from its compartment, then the air compressor will be automatically turn on

Is there auto shut-off facility with a preset pressure?

Yes. You can preset pressure, it will auto shut-off after filling up to preset pressure.

What all different pressure unit can be used to preset the pressure?

There are three different units to preset pressure. PSI, Bar and Kpa.

Is there a built-in battery?

Yes, The battery capacity is 2000mAh.

Is there any battery level indicator?

Yes, battery level indicator is on the bottom of the product. White: more than 50%, Orange: 20-50%, Red:Less than 20%

How many tyres I can infalte after full charge?

You can inflate up to 5 car tyres or 8 bicycle tyres.

Can I use air compressor while charging?

No. The air compressor can't be used while charging.